Slideshow
REAL DEAL NUTRITION FROM REAL PLANTS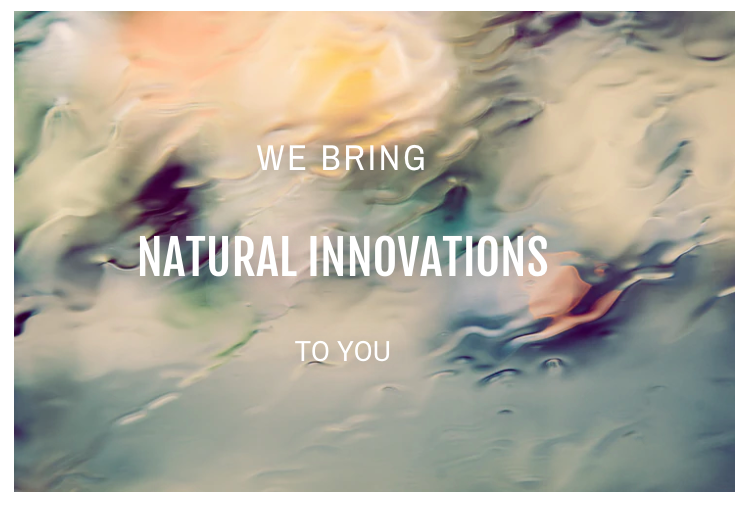 WINNER OF 2022 DELICIOUS LIVING RETAILER'S CHOICE AWARD FOR DETOXIFICATION PRODUCTS
Award Winning BLACK EARTH ZEOLITE
WHY IS BLACK EARTH ZEOLITE OUR #1 SELLING DETOXIFICATION PRODUCT?
Black Earth Zeolite contains humic acid, fulvic acid and over 70 unique mineral elements which are crucial to the beneficial aspects of our formula. We are proud of the recognition our high quality standards have received within the natural products industry.
Our products are all third-party tested for safety and quality, and to ensure that they don't contain harmful impurities. Black Earth Minerals is a registered trademark of the Food Movement, and is available in finer health food stores everywhere.
All of our Black Earth Mineral products are mined AND extracted in the USA.
Available in three convenient sizes (click the links below for easy ordering options)
2 oz. for $39.99 (free shipping)
4 oz. for $69.99 (free shipping)
The Food Movement Co. brand has been trusted by natural practitioners, health food stores and customers like you for over 10 years. Join the Movement today!
MONEY BACK GUARANTEE
Because we care about your health, all of our products are guaranteed 100% satisfaction - for more details contact our customer service department
HUMIC FULVIC MINERALS FROM THE EARTH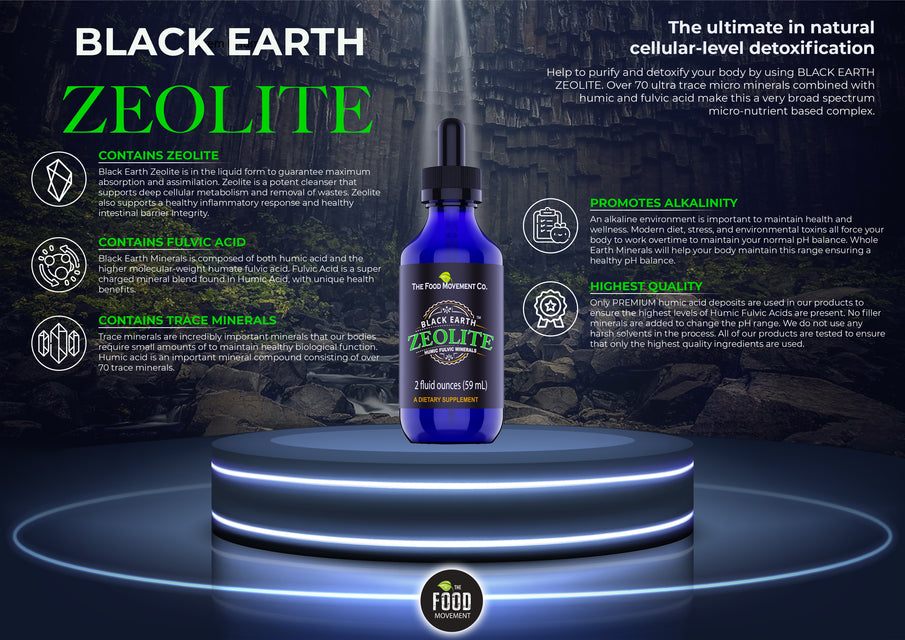 LOOK FOR OUR PRODUCTS IN YOUR LOCAL INDEPENDENT HEALTH FOOD STORE
Change the world with food
The Food Movement is based on creating a business to bring better cutting edge products to the world, and to make the world a better place